Quaker Oaks Farm is an environmental and cultural learning center welcoming all generations.
About Us
Our Vision
Quaker Oaks Farm was established to support and strengthen our community by providing a learning environment for appreciation of the many local cultures, and stewardship of our shared land.
Kiosk Campaign Update
Thank You for Your Contributions!
At Quaker Oaks Farm we are learning to see the land, plants, animals and people as one, inextricably interconnected. We are working with the Wukchumni Yokutch, the traditional caretakers of this land, to understand the importance of these interconnections. Our outdoor kiosks highlight the Wukchumni people, our restoration work, and the native plants and animals that make Quaker Oaks Farm their home.
If you'd like to contribute to our ongoing efforts to provide educational programs and steward the land in a good way, please view and share our wishlist!
QOF Wishlist 2023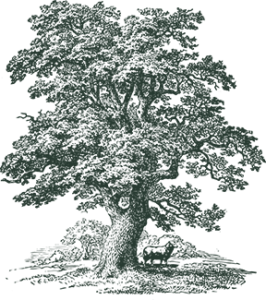 Only when we see that we are part of the totality of the planet, not a superior part with special privileges, can we work effectively to bring about an earth restored to wholeness.
Elizabeth Watson