1978
The Lovett family bought twenty-five acres of land east of Visalia, mostly grassland with tules growing in a wetland. There was riparian woodland on the eastern border next to the Kaweah Oaks Preserve.
2007
Bill and Beth Lovett offered the property to Visalia Friend Meeting to administer as a center for Peace, Justice, and Environmental Sustainability work. The Quaker Oaks Farm non-profit was established as a non-religious organization to work toward that end.
2015
The land was officially transferred to the care of Visalia Friends Meeting and the management of the land and the Lovett's vision that it be a "place where good things happen" was entrusted to Quaker Oaks Farm.
Equality
We see value in everyone. All must be treated with integrity and respect. We will not discriminate on the basis of race, sex, age, class, sexual orientation, and other divisions of people.
Integrity
Integrity requires that we be fully responsible for our actions. It calls for a single standard of truth in all our interactions and transparency in our policies and accounting.
Community
Quaker Oaks Farm seeks to bring people together to learn from one another and the land we share in a vibrant community that enriches all who participate.
Sustainability
Quaker Oaks Farm agricultural practices will use organic principals to enrich and maintain the natural resources of the land. We are committed to sustainability.
Peace
Based upon love and concern for the wellbeing of all, we work to create a welcoming, peaceful environment and to promote active nonviolent resolution of conflict.
Yaynicut Franco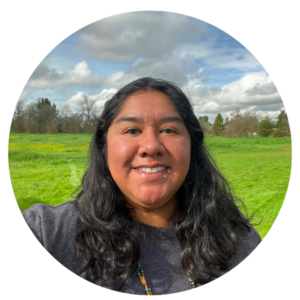 Darlene Franco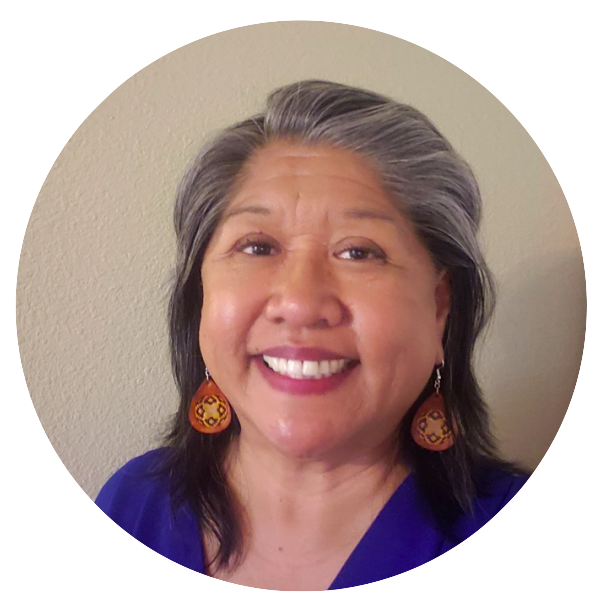 Andrew Glazier
Clara Medina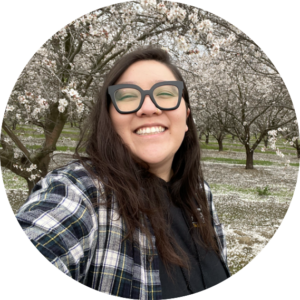 Genna Kules
We'd like to thank Melissa Lovett-Adair, David Dudley, Alyssa Nelson, Carlos Gomez, Kassandra Hishida, and Brenda Gutierrez, who have transitioned out of their board membership positions, for their years of service to Quaker Oaks Farm – thank you for helping shape the organization and all your contributions and look forward to continued collaboration in other capacities.