1978
The Lovett family bought twenty-five acres of land east of Visalia, mostly grassland with tules growing in a wetland. There was riparian woodland on the eastern border next to the Kaweah Oaks Preserve.
2007
Bill and Beth Lovett offered the property to Visalia Friend Meeting to administer as a center for Peace, Justice, and Environmental Sustainability work. The Quaker Oaks Farm non-profit was established as a non-religious organization to work toward that end.
2015
The land was officially transferred to the care of Visalia Friends Meeting and the management of the land and the Lovett's vision that it be a "place where good things happen" was entrusted to Quaker Oaks Farm.
Set in California's great San Joaquin Valley, just west of the rolling foothills of the central Sierra Nevada Mountains, what is now Quaker Oaks Farm was part of the vast grassland and riparian Oak woodlands Native Americans called home. The plants and animals of the valley provided ample food for the Wukchumni tribe who lived here for generations. Located adjacent to the Kaweah Oaks Preserve, the farm continues to provide habitat to a wide variety of plant and animal species. Central to the property is a beautiful huge old Valley Oak tree.
Bill and Beth Lovett and their 6 children moved to California in 1966 when Bill began work for Self Help Enterprises, a program initiated by the American Friends Service Committee (AFSC) to help farm worker families build their own homes. Beth was a teacher and volunteer in the classrooms of her children until the youngest was in school, and then began work teaching preschool for Head Start in Goshen, a very low income farm labor community. In addition Bill and Beth provided foster care to a number of children over the years.
READ MORE
Equality
We see value in everyone. All must be treated with integrity and respect. We will not discriminate on the basis of race, sex, age, class, sexual orientation, and other divisions of people.
Integrity
Integrity requires that we be fully responsible for our actions. It calls for a single standard of truth in all our interactions and transparency in our policies and accounting.
Community
Quaker Oaks Farm seeks to bring people together to learn from one another and the land we share in a vibrant community that enriches all who participate.
Sustainability
Quaker Oaks Farm agricultural practices will use organic principals to enrich and maintain the natural resources of the land. We are committed to sustainability.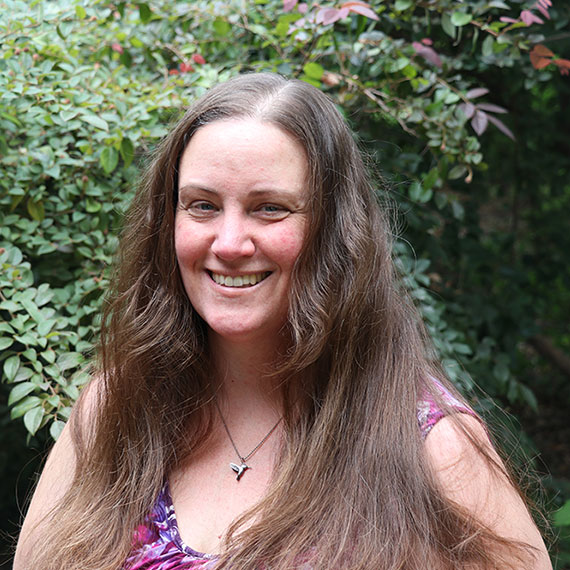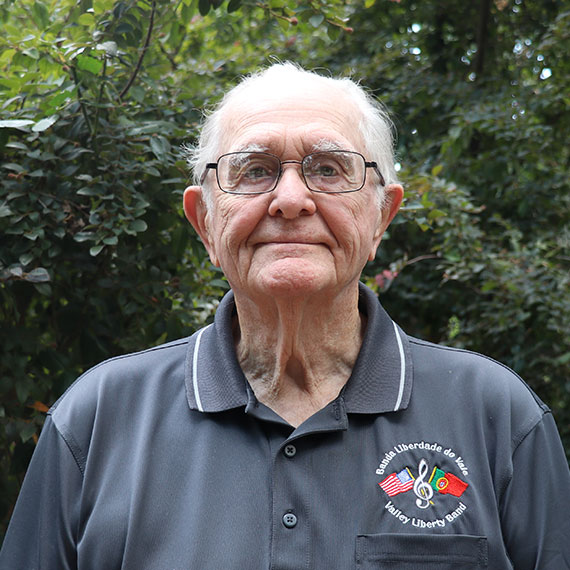 Quaker Oaks Farm Board 2018-2019